Health is one of the main aspects of the societal progress and prosperity. Better health is central to human happiness and well-being. It also makes an important contribution to economic progress, as healthy populations live longer, are more productive, and save more. Many factors influence health status and a country's ability to provide quality health services for its people. It is obvious that government is responsible for giving health facilities to its citizens. Unfortunately, the lower class in Pakistan is deprived of even the basic of these rights. This makes the role of NGOs very important at both the local and national levels. Kher-Kun has taken the initiative to provide health related services to the most needy and helpless of communities with help of donor funding. Through our wide spread and robust network, we provide physicians, medication and miscellaneous related services at the earliest possible time. The working areas include, but are not limited to, maternal health care, child health care, mental health care, and easy access to hospitals/medical facilities. The services include the following:
Raise Awareness About Emerging Public Health Challenges
Organize Free Medical Camps for Physical Checkup and Health Counselling
Build a First National Virtual Blood Bank 
Host Virtual and Physical Training Sessions to Empower Students
Provide Medical Assistance during Emergencies and Natural Disasters
Establish and Operate Volunteer Based Health Education Centre in Remote Areas
Launch First Mental Health Counseling Program for Students and Public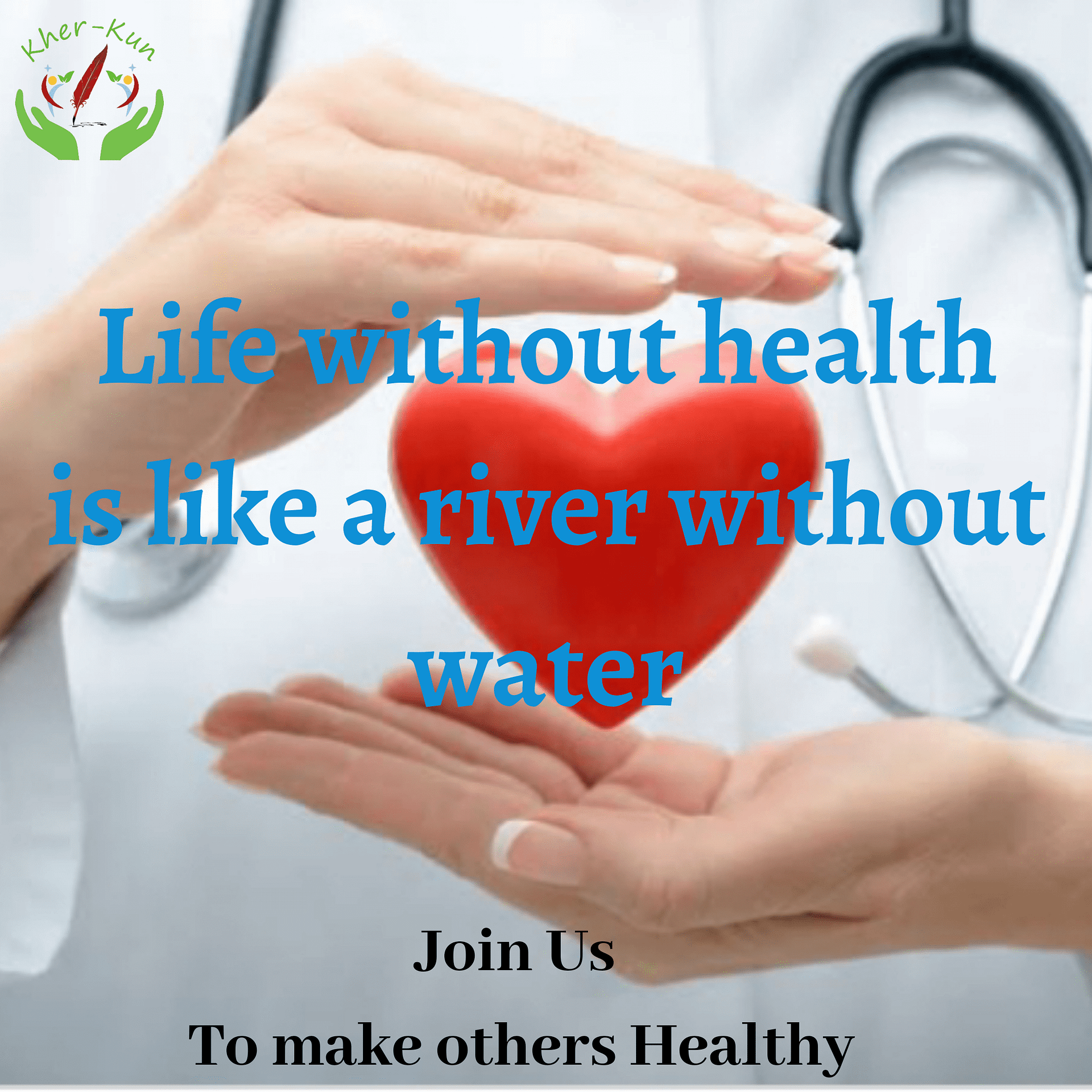 We would love to answer any questions or schedule a meeting. Please feel free to call us at one of our offices on the left or send us an email using the form below.