With the world transformation and globalization, many things have been evolved and reshaped. The idea of a sustained or fixed income and 9-5 jobs is getting old and more people are thinking about creative and innovation ideas for earning money.
Entrepreneurs play important role in boosting the economy of any country.  Today entrepreneurship is most commonly viewed as undertaking innovative business ideas, bearing risks for the wealth creation. Today, the 60 percent of population in Pakistan comprises of youth below the age of 30 years. Youth is considered as the steering wheel of the economy.  For creating environment for entrepreneurship, we must need to prepare our young minds and souls for meeting the economic challenges in Pakistan.
Pakistan, a country with an under development economy, has suffered through a lot to reach wherever it stands today. A country that is strangled in many social evils like illiteracy, lack of business sense, uncertain policies and a giant of all, unemployment. After struggling with all such, the generation is looking forward towards a new road to recovery. We need new talents, new ideas and a lot more energy to implement them effectively. Entrepreneurs in Pakistan can play a key role in this regard. The two most significant challenges through this drive are the youth bulge and the slow growth. Pakistan is undoubtedly very rich in resources, but the lack of rules, laws, and opportunities is what brings the development bar down. Thus, the promotion of the scope of entrepreneurship is important and needs to be highlighted to the youth. Pakistan lags in the start-ups. One of the main reasons for this is that the fresh graduates from universities prefer to look for jobs instead of exploring the entrepreneurial career opportunities.
The Kher-Kun community is committed towards working for betterment of society in all domains whether health, education, child labor and entrepreneurship. Thus, our team of experts provide mentoring sessions to entrepreneurs regarding promotion of their business according to market research. Our team will also provide assistance in terms of taking micro finance from banks and also deals with legal formalities of the business.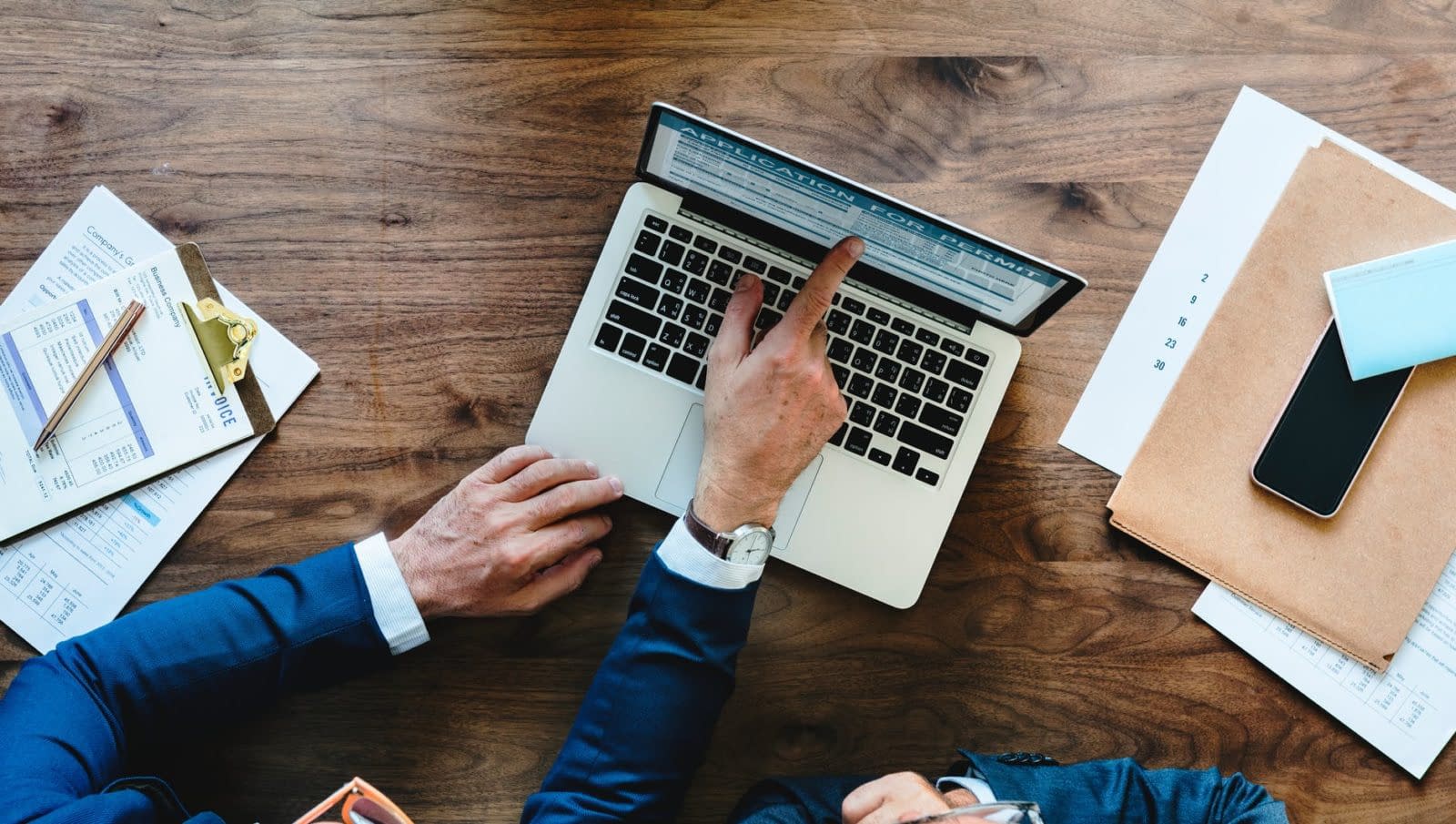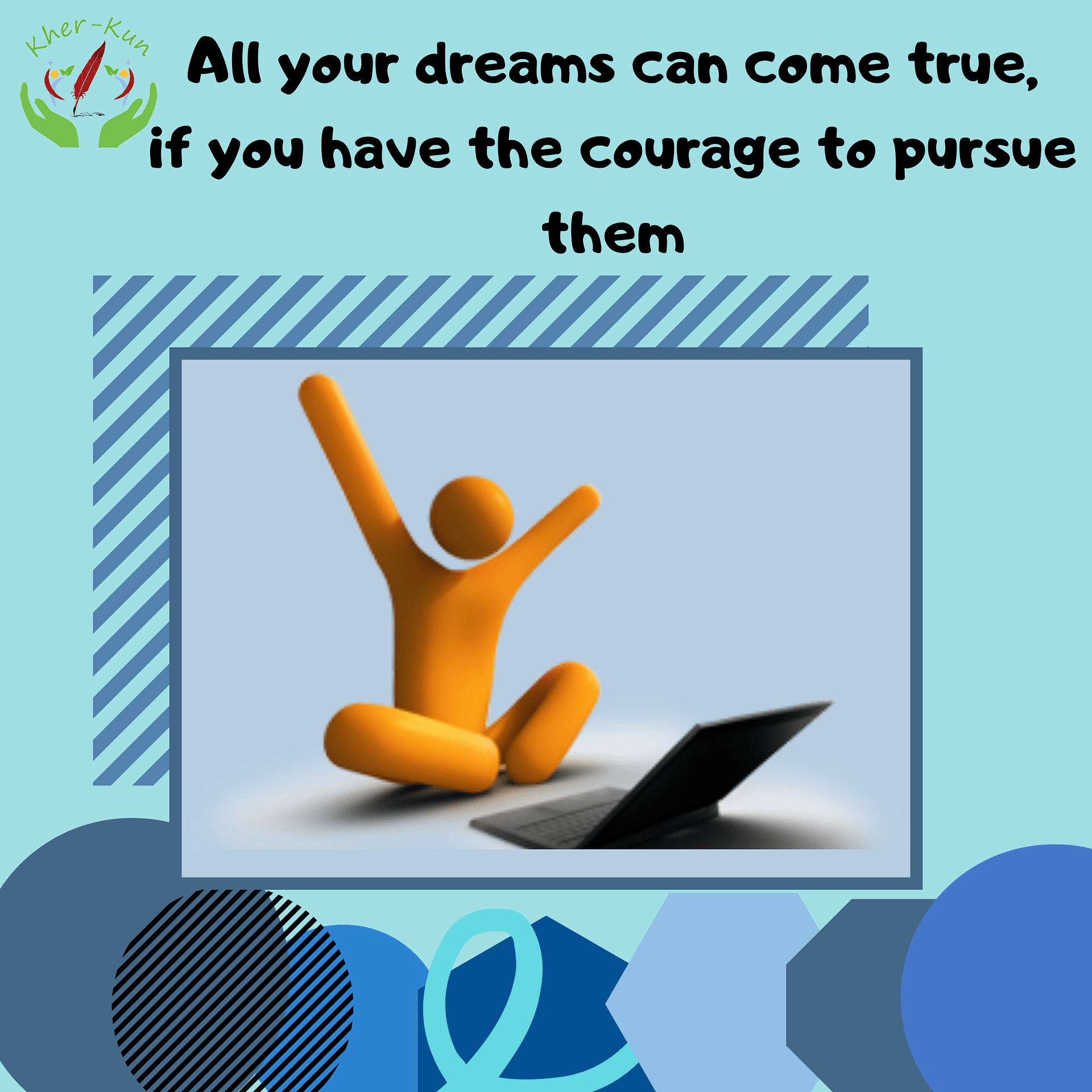 We would love to answer any questions or schedule a meeting. Please feel free to call us at one of our offices on the left or send us an email using the form below.