Knowledge is power. Information is liberating. Education is the premise of progress, in every society, in every family." – Kofi Annan
Education is the foremost predictor of a nation's future. Education deals with employment opportunities in different sectors, promotes the social equity, awareness, tolerance, self-esteem and spreads political, social and cultural awareness.
The literacy rate of Pakistan is just 58%, which is far behind all countries in the region except Afghanistan. This is an alarming situation. Moreover, the rate of males is 70% and females is just 48% in comparison, which is evident of significant gender gap. Despite being an independent state for over 70 years now, lagging so much behind in education is both embarrassing and worrying. Pakistan is the second country in the world with the highest number of children who do not go to school.
Luckily, our team at Kherkun consists of educationalists from some of the world's best universities. This equips uis to not only understand the sensitivities of this issue, but also devise effective measures to tackle the underlying causes. We are inclined to serve for all levels of education from junior schools, all the way up to higher education. We are specifically focused on out of school children. With the help of our sponsors we want to reach the remotest of regions in all provinces of Pakistan and provide for tuition fees, uniforms, stationary and–most importantly–parent counselling.
We have also observed that even the kids who get lucky to obtain education in Pakistan don't utilize their learnings in the best possible manner. Therefore, we feel the need to provide guidance to students at high school, college and university levels. Our aim in this regard is to promote STEM education and bridge educational institutions with industry, so that students can find value and application in what they learn.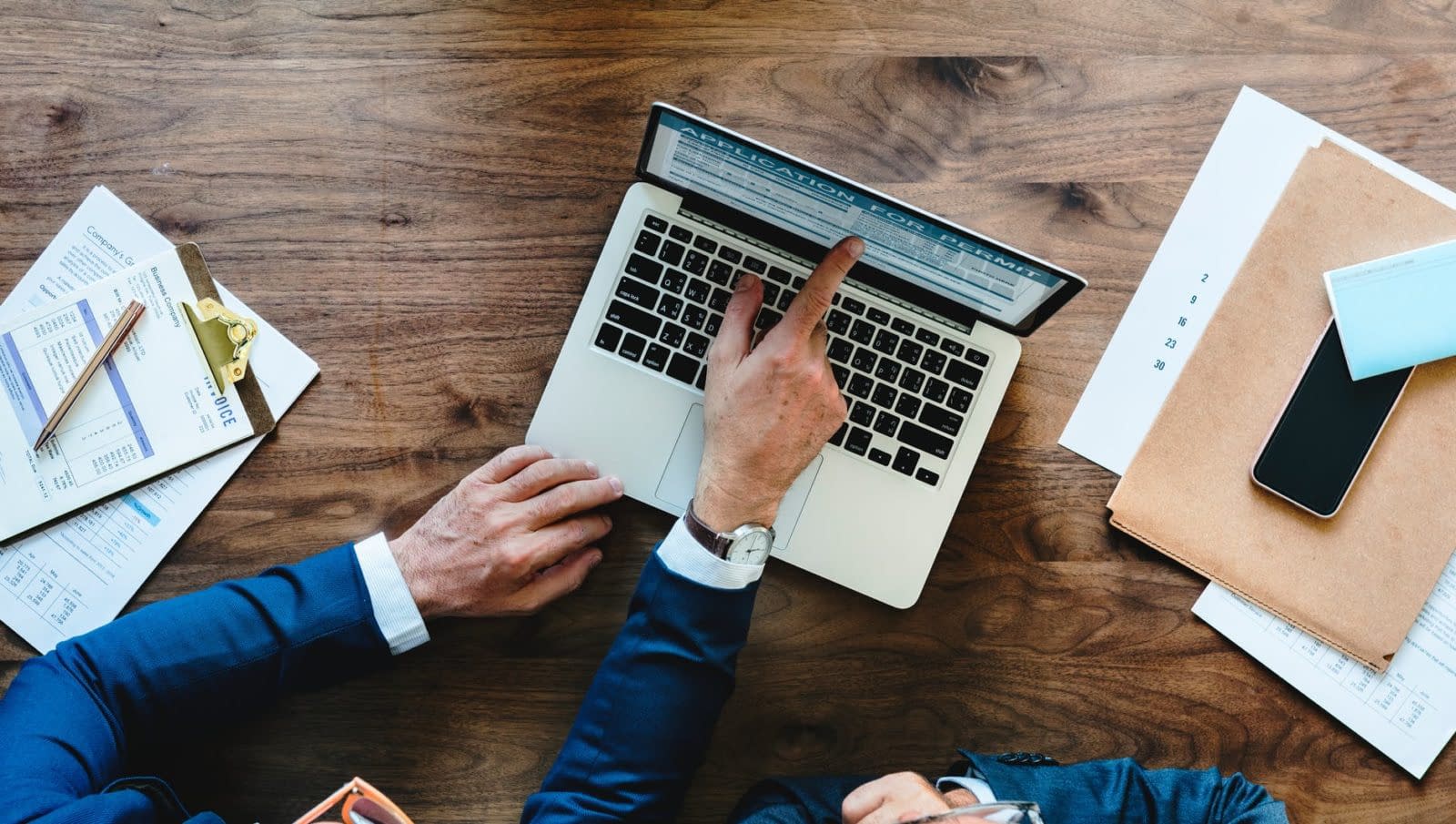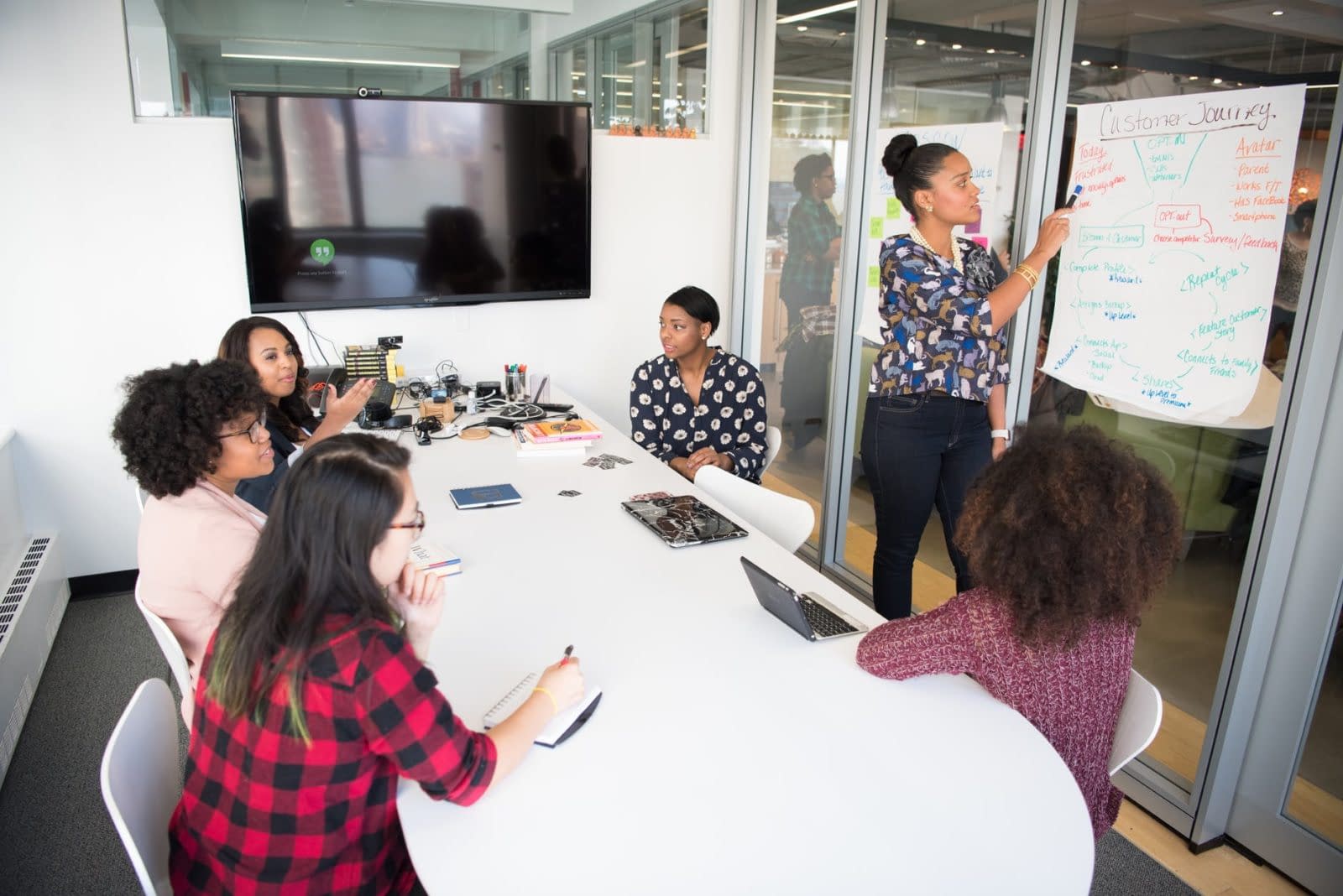 We would love to answer any questions or schedule a meeting. Please feel free to call us at one of our offices on the left or send us an email using the form below.