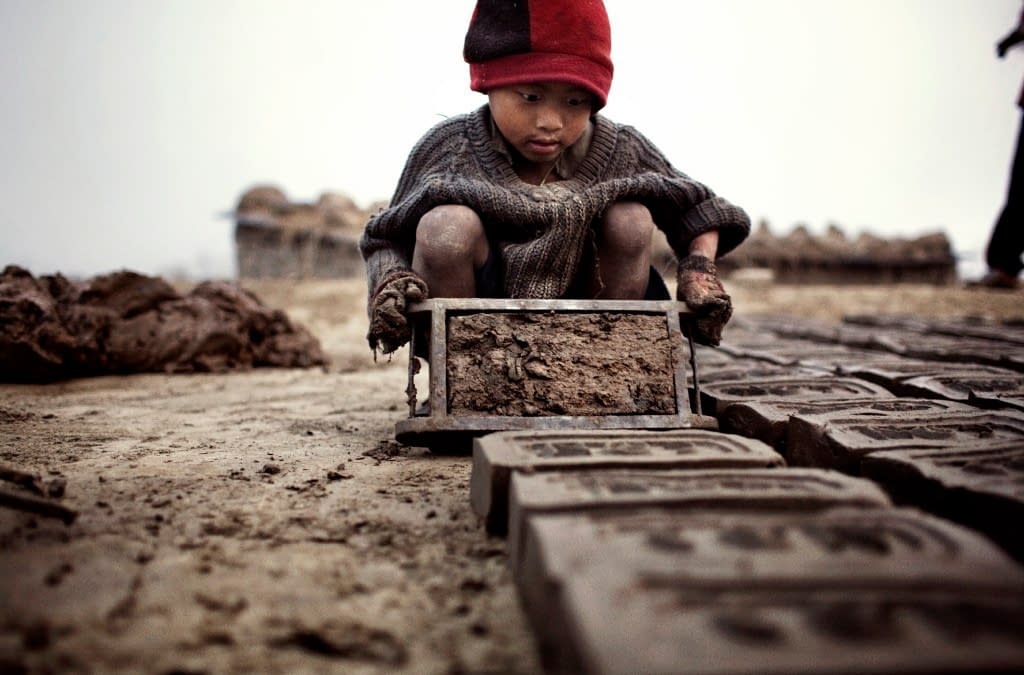 Child Labor, A Curse:
Child labor has become one of the most pressing crises that humanity is facing on this planet. It is a curse that deprives children of their fundamental rights, which other children enjoy in their childhood. Unfortunately, it is becoming a global issue and frequently reported in developing countries. According to Human Watch Rights, around 152 million children are affianced in working, and out of which, 70 million children are involved in hazardous labor globally. Based on a report published in Dawn newspaper, half of the Pakistani children are out of school and are forced into a working environment. About 11 million children under the age of 10 years are involved in labor in Pakistan. Only the Sindh province reported 21.5 percent of children involved in labor. Millions of children are out of school; even they could not get primary school education. The majority of these children are pushed to work in agriculture fields, and others are working in garments, footballs, leather, toys, and rubber industries. Many children are forcefully engaged in street begging. These numbers are getting worst, and every day this curse of child labor is unnoticeably hurting more and more children in the country.
Consequently, children involved labor not only deprives of education but also childhood fun, physical growth, and mental development. Children involved in early age labor do not succeed in their lives as school-going children. Involving children in labor blocks not only the adult work experience but also exploits the children. At workplaces, they face certain kinds of discrimination, sexu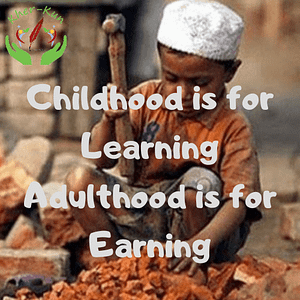 al abuse, and severe violence by their owners. Labor often put these children into life-threatening activities like injury, disease, death, physical and mental torture. They also become vulnerable to physical and sexual abuse. It is seen that abused children face serious health issues in later life. Children engaged in labor at an early age are more likely to get addicted to smoking, substance use, and unhealthy practices. Many of them are even found involved in criminal and illegal activities. These are just a few sufferings victim children are experiencing, but there many more consequences that are happening due to the increasing trend of child labor.
Given the facts and consequences, the issue of child labor should be seriously taken and adequately addressed by local and governmental bodies. Although many anti-child labor acts are recently passed by the government, inappropriate enforcement of these laws has made it worst in society. Government and welfare societies should work together and make sure the implementation of anti-child labor laws at every level in the country. There is also a need for the engagement of local community representatives to support children of low-income families for early age education. Having these children in school will ultimately turn them into tomorrow's successful and responsible citizens. These educated children will hugely contribute to the economic growth of the country while enjoying equal opportunities and fundamental rights. Let's raise our voice and join hands together to beat this social affliction.
Contributing Author: Maria Kausar